Student Application is Available
Applications are completely Confidential
Woodland Prep
Preparing students of today for the jobs of future
Woodland Prep
will support and facilitate the academic growth needed to transform educational success in Washington County.
Woodland Prep
promotes high expectations for all students while focusing on individualized instruction to meet each student's needs
No documents required to apply
Simply fill out the confidential application form. You do not need to submit or bring any document until your child is accepted by the school.
Robotics Camp Photo Gallery
Our students had an amazing experience learning and having fun!
Welcome to Our School
Woodland Preparatory will support and facilitate the academic growth needed to transform educational success in Washington County. Public engagement with parents, civic leaders, educators, and industry leaders in forestry, healthcare, agriculture, and chemical manufacturing has proven a charter school within Washington County as a viable, long-term sustainable solution for parents looking for educational options for their children.

Woodland Prep is being established by the support of an experienced board of directors, the guidance of a charter management organization, well-trained teachers and staff, and proven systems to implement the proposed educational model.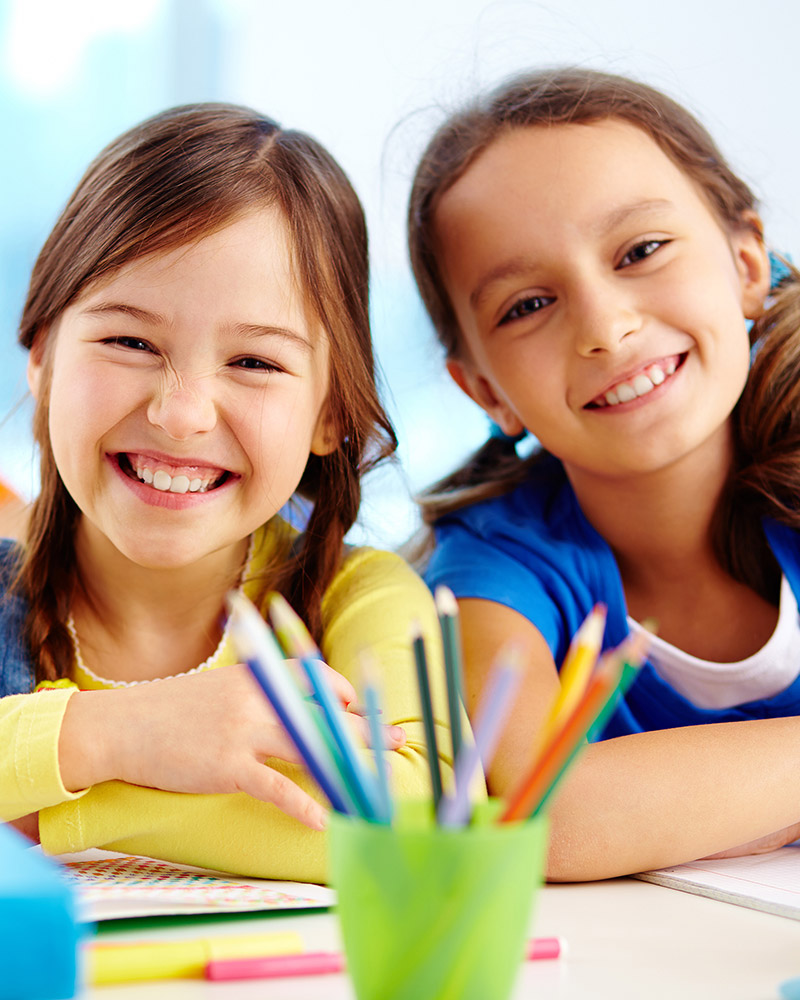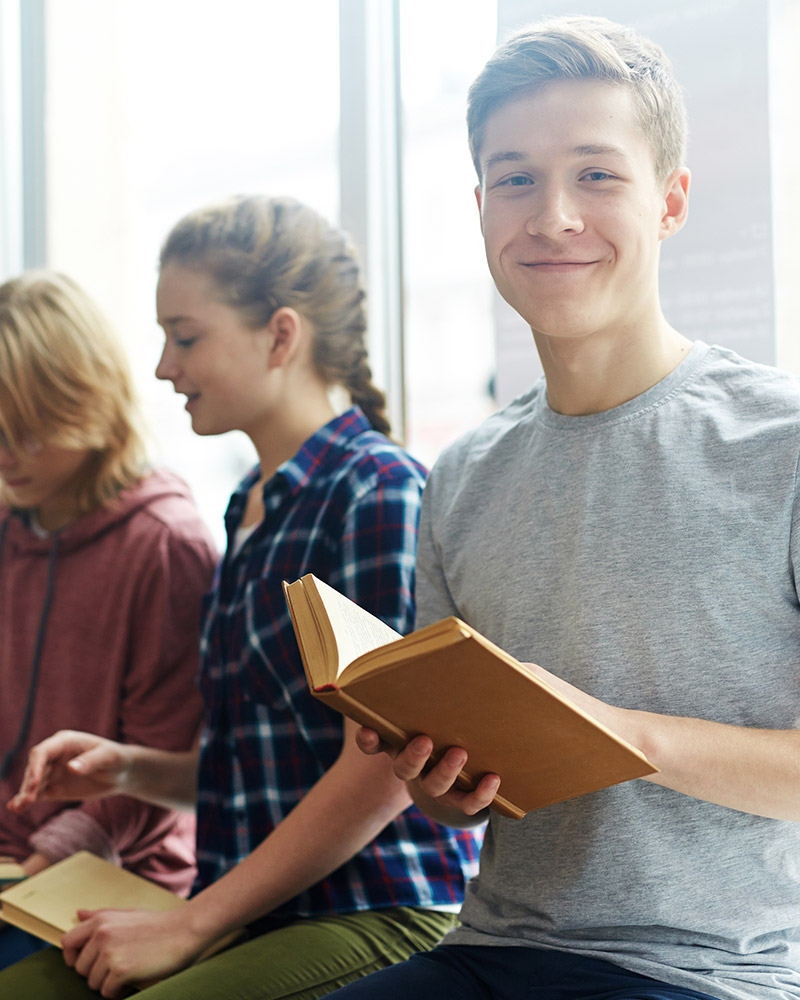 Our Goal
Our goal is to prioritize the education of our children in our rural county in a manner to groom successful leaders of tomorrow. We will be accountable for ensuring a rich, comprehensive educational environment where academic excellence and high expectation is the standard. We will provide exemplary staff, a supportive and involved community, celebration of diversity, optimal utilization of resources and an uncompromising willingness to see our children thrive and succeed.
What is a Charter School?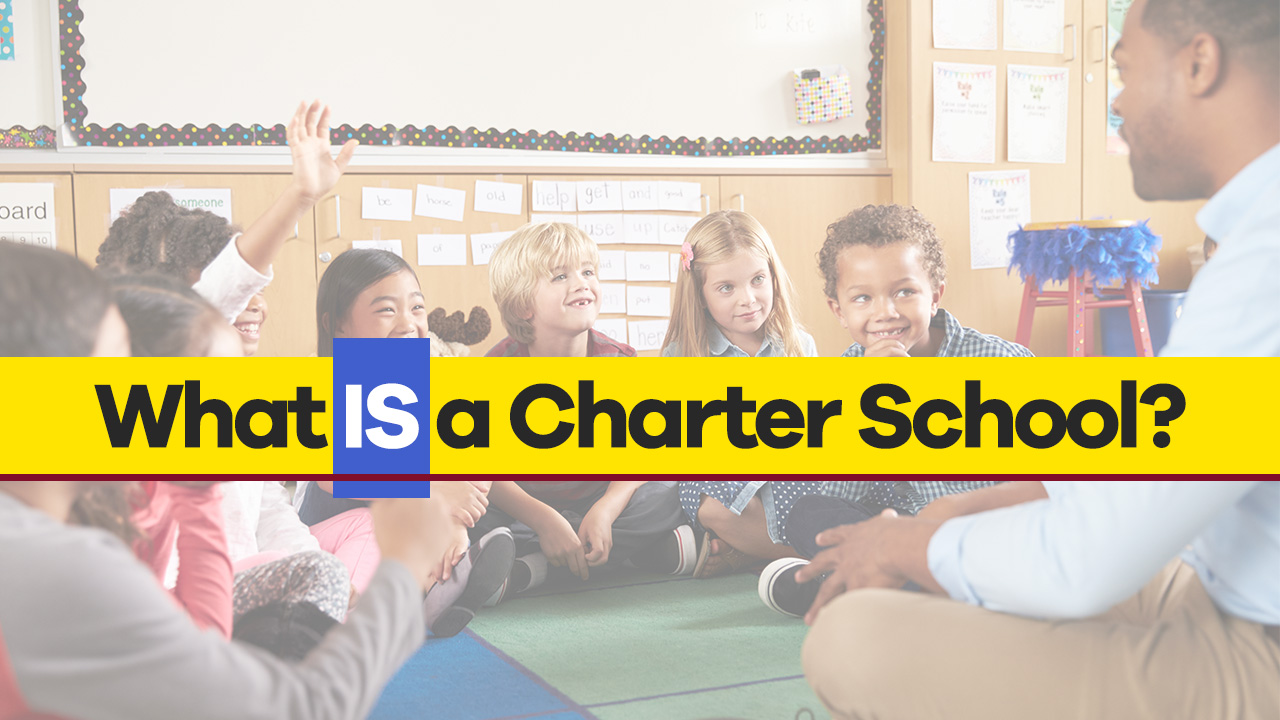 Public Notice

Dear Community Members and Supporters;

Our next regular board meeting will be held July 25th at 11:00 am in the Washington County Public Library for the purposes of adding an additional board member, approving an amended charter contract, and approving our pre-opening conditions, as well as any other business items that need to be discussed.

Preliminary Agenda:

1) WELCOME AND CALL TO ORDER
2) ATTENDANCE AND QUORUM
3) APPROVAL OF AGENDA
4) PUBLIC COMMENT*
5) APPROVAL OF PREVIOUS BOARD MEETING MINUTES
6) OLD BUSINESS
a) None
7) NEW BUSINESS
a) Approval of New Board Member
b) Approval of Endorser on Checking Account
c) Approval of Amended Charter Contract
d) Approval of Facility Location and Timeline
e) Approval of Lease Agreement for Submission
f) Approval of Lease Amendment Number Two
g) Approval of Building Plans and School Size
h) Approval of Special Education and GT Handbook
i) Approval of Student Handbook with Code of Conduct
j) Approval of GAAP Compliant Bookkeeping System
k) Approval of Employee Handbook
l) Approval of Policy Regarding Public Complaint
m) Approval of School Safety Plan
n) Approval of Board Meeting Calendar
o) Approval of Board Roster and Terms for Submission
p) Approval of Board Resumes for Submission
q) Approval of Board Disclosure Forms for Submission
r) Approval of May and June Legal Invoices
s) Approval of Public Relations Invoices
t) Approval of Emergency Contact Information Form
u) Any business deemed necessary that may lawfully come before the Washington County Students First (Woodland Preparatory School) Governing Board
8) OTHER BUSINESS
a) Approval of Finance Report
9) NEXT MEETING
10) CLOSING REMARKS AND ADJOURNMENT

*Public Comments are welcomed and will be limited to 10 minutes total. Individuals or delegates wishing to address the Board shall be permitted 1 minute to speak. Anyone wanting to speak must sign in at least 5 minutes prior to the meeting. Slots to speak will be allotted on a first come, first serve basis. Good name and character shall not be discussed in a meeting.

For questions and comments, please call (251) 847-3333 or
e-mail: woodlandpreparatoryschool@gmail.com.
Development Status & Updates
Follow the latest updates on each phase of the construction. All status weekly updated
Foundations
Structure
Exterior Enclosure
Mechanical
Electrical
Plumbing Systems
Interior Finishes
Furnishings
Fixtures and Equipment
Security
Audio Visual
Information Technology
Site Amenities
Testing & Inspection